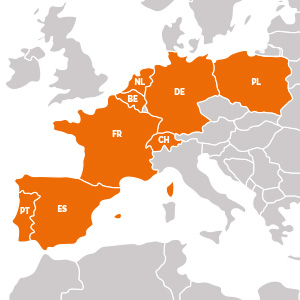 Digitalisation of temporary employment contracts in Europe
The digital revolution in the temping market is underway. This is an opportunity for agencies to go digital in order to focus their energy on the value of their agencies. What questions should you ask yourself before digitizing your contracts?
Fill out the form to download it.
Whitepaper - Digitalisation of Employment Contracts
"*" indicates required fields