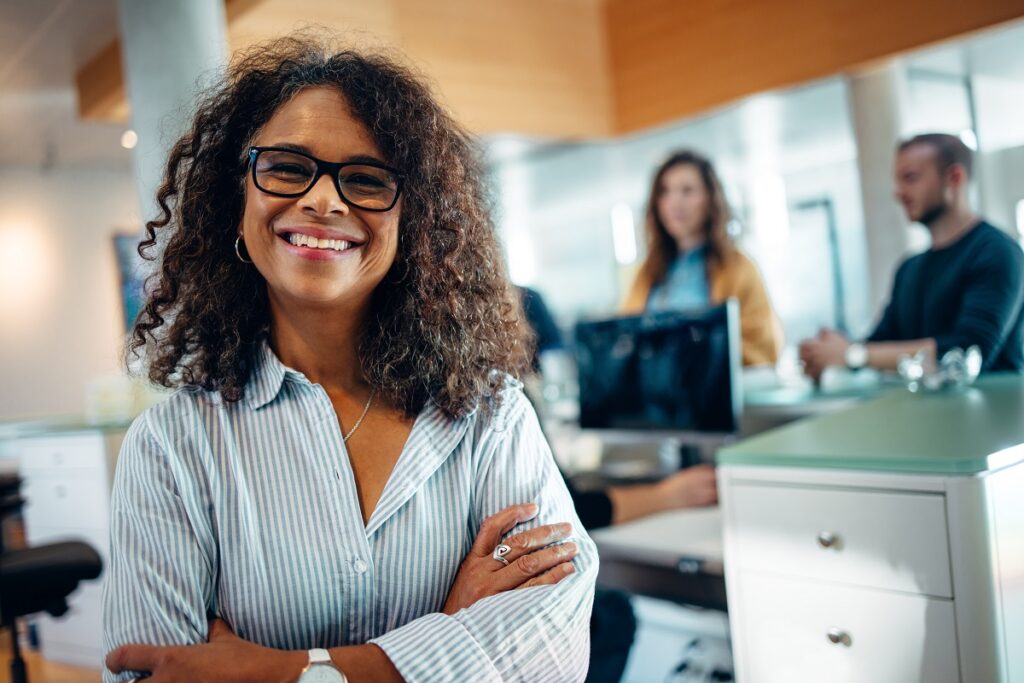 Digitisation solutions for employment agencies
As an employment agency, what matters to you is recruiting and building the loyalty of good temps, maintaining a relationship of trust with your existing clients and finding new ones. Unfortunately, the burden of administrative tasks often gets in the way of your carrying out these missions. Signature of contracts, dissemination of documents, management of timesheets, transmission of payslips, archiving, etc. So many time-consuming processes that can distract you from your core business. Coffreo simplifies, streamlines and safeguards all of these document exchanges to save you precious time and allow you to focus on what really matters.
---
Benefits

Save time
Automation of low added value tasks to save on average 1 day per week per agency for an agency that manages 200 assignment contracts a month.

Increase contract signature rate
93% signature rate on average for agencies that use Coffreo.

Peace of mind
Coffreo guarantees the security and confidentiality of your data and provides 24/7 support for your temps.

Build talent loyalty
Make their lives easier and offer them a durable solution that will accompany them throughout their careers.
---
Some of our references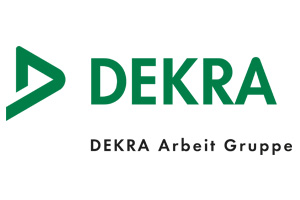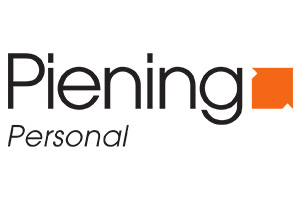 "In Coffreo, we found a reliable, responsive partner who truly understands our business. It has developed a service that simplifies our relationships with our temps. This solution was quickly adopted by the vast majority of our temps."
"One of the first partners in our approach to digitising our HR process, Coffreo lends us its expertise and fills us with confidence. The speed of adoption and the sustainability of use demonstrates that the solutions meet the expectations of our candidates and employees and that the level of trust has remained consistent over time."
"I now only want to work with temping agencies that use Coffreo because it makes life so much easier. Everything is managed remotely and I no longer need to travel to sort out the formalities."
Some of our software partners in the temping world