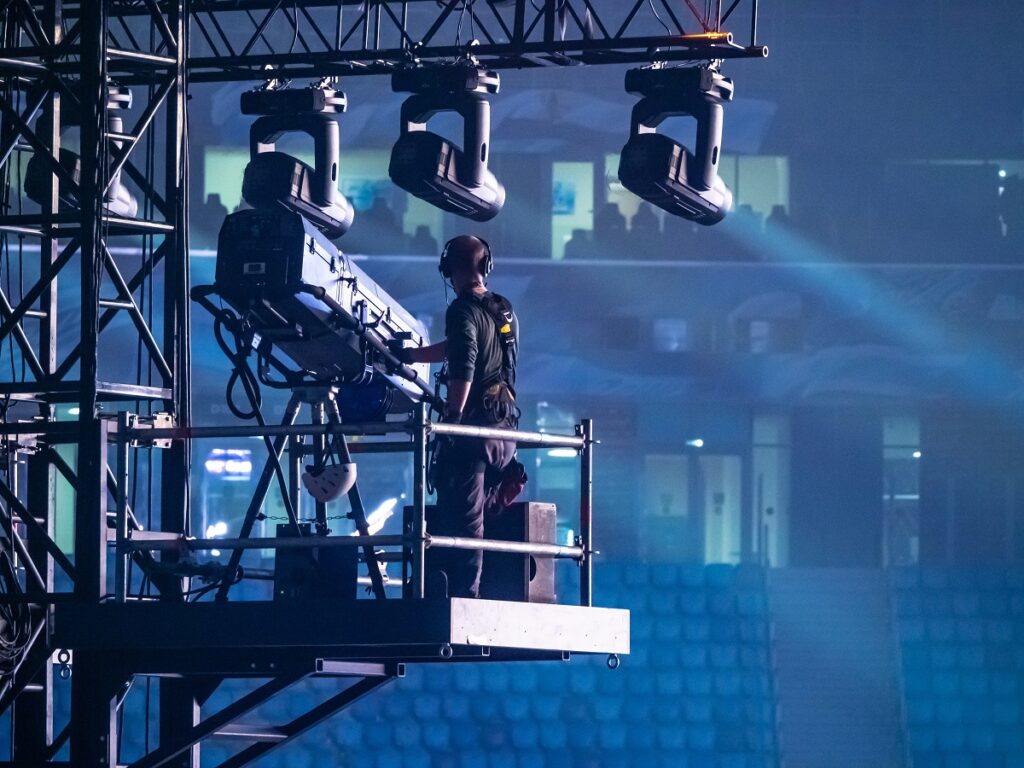 Events
Simplify management of your temporary staff
As a professional in the events industry, it is essential for you to be able to regularly recruit personnel for short-term assignments – for a few days or even a few hours. Signature of employment contracts, dissemination of documents essential for performance of the assignment, transmission of payslips, archiving of documents, etc. Compared to the employee's actual working time, the administrative workload can be extremely heavy. Coffreo specialises in the digitisation of relations with temporary workers (contract workers, entertainment workers, extra workers, etc.) and offers solutions to automate all of these stages and save you precious time. Events-related communication agencies, audiovisual service providers, show organisers, caterers… join the community of events companies who have already placed their trust in Coffreo!
---
Benefits

Make your life easier
Automation of low added value tasks to save up to one day a week for your HR managers.

Accelerate integration
Electronic signature of contracts and automatic dissemination of documents related to assignments.

Peace of mind
Coffreo guarantees the security and confidentiality of your data and provides 24/7 support for your employees.

Build talent loyalty
Make their lives easier and offer them a durable solution that will accompany them throughout their careers.
---
"We were won over by Coffreo's expertise, the proposed solution, its adaptability to our specific events-related requirements and the flexibility and simplicity of relations. It is easy to use and fitted well into the existing IT environment."