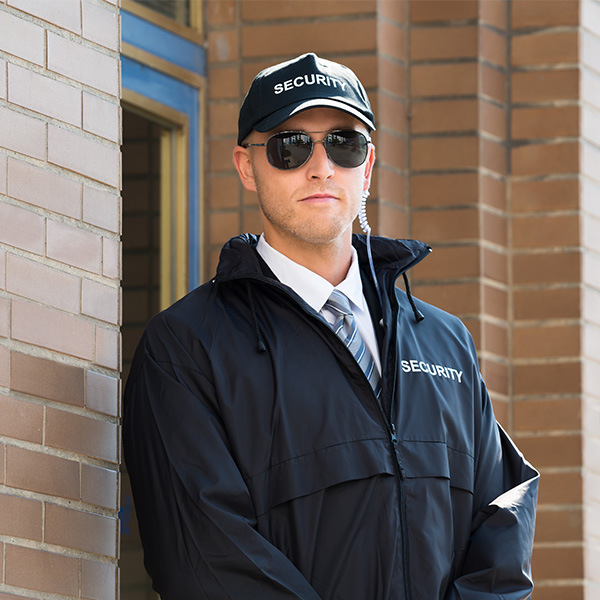 Private security companies
Simplify administrative management of your staff
Signature of employment contracts, delivery of documents essential for performance of assignments, issue of payslips, archiving of documents, etc. In the private security sector, management of human resources leads to a very heavy administrative workload, which has repercussions in terms of cost, responsiveness, compliance and organisation. With Coffreo, you minimise these impacts by making your HR interactions digital.
---
Benefits

Save time
Save up to 1 day a week by automating low added value tasks.

Secure your contractual relationship
93% signature rate on average for our clients.

Peace of mind
Coffreo guarantees the security and confidentiality of your data and provides 24/7 support for your employees.

Keep operating
Whatever the degree of urgency, administrative constraints will no longer hinder your responsiveness towards your clients.
---
"By going paperless with Coffreo, we save tens of thousands of euros each year. And Coffreo allows us to have standard pre-prepared contracts. We are even able to prove that the employee has received the documents we've sent, in accordance with industry regulations."