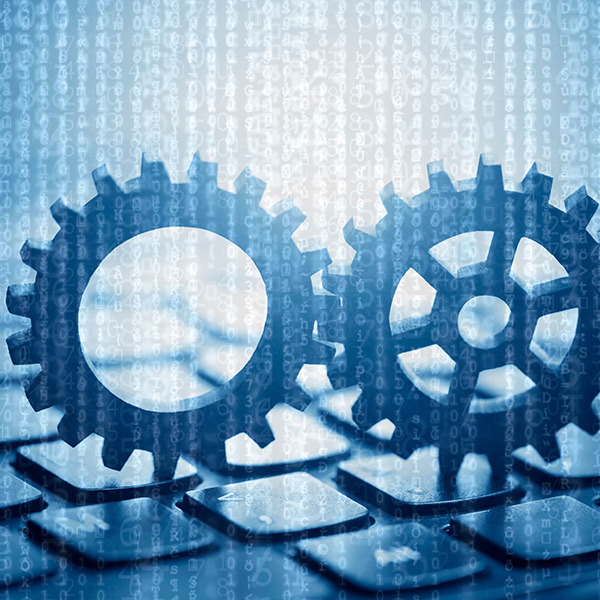 Partners and software vendors who complement our offer
To give you even more value, we have developed solutions to enable you to digitise your document flows with Coffreo no matter which software you use: HRIS, payroll software, contract software, etc. You can access all of Coffreo's features while keeping your usual business software, streamlining the process and limiting the amount of training your teams need. Below is a list of our partners and some of the software vendors used by our clients. Can't find what you're looking for? Contact us! We are here to listen and open to the idea of adapting to your in-house software.
Our partners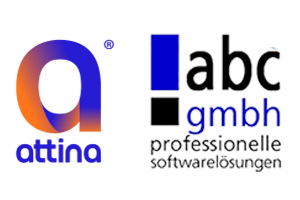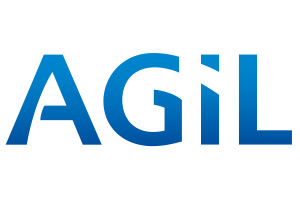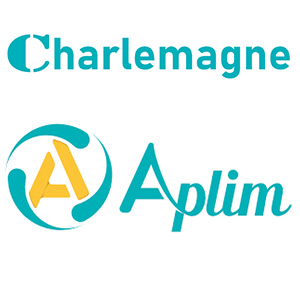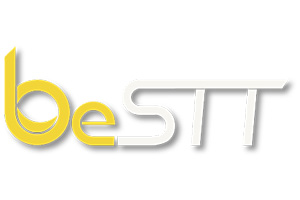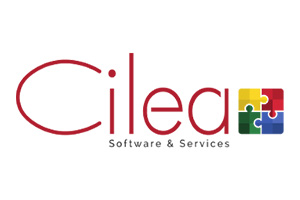 CILEAinterim by CILEA Software & Services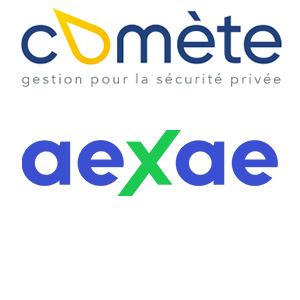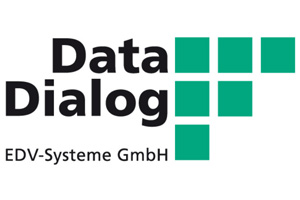 Data Dialog EDV-Systeme GmbH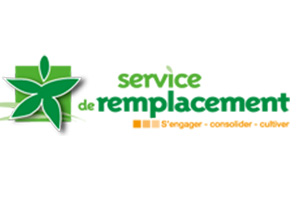 Demeter by Service de Remplacement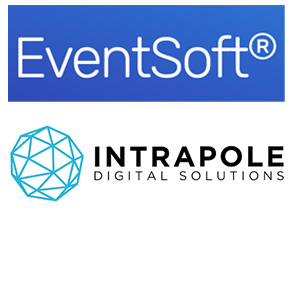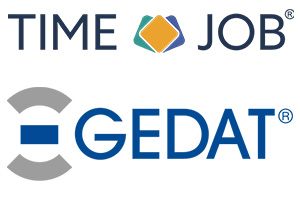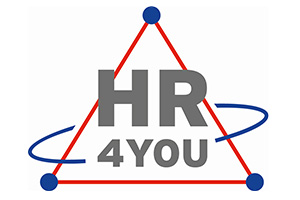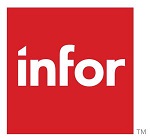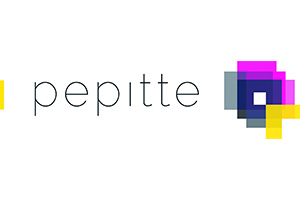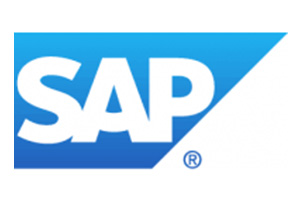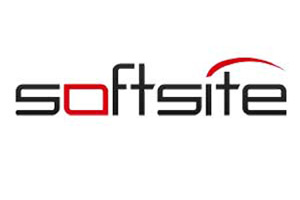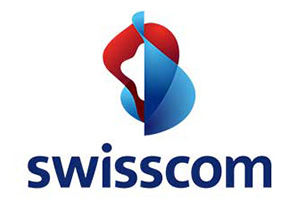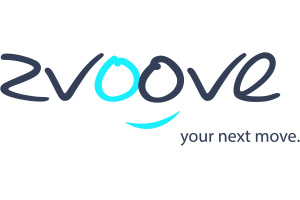 Other software with whom a Coffreo configuration has been implemented by our customers
ADP, ACD Groupe, Agiris, Cegid, CTS, DV-LOG, EBP, FTBE, GHS (Spaiectacle), Microsoft Excel and Word, PayFit, Quadratus, Sage, Silae, Tempo, XOTIS… and the proprietary software of many of our customers!