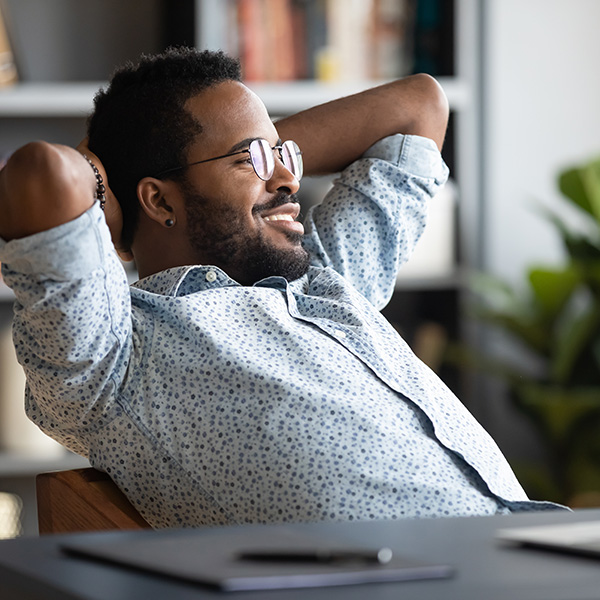 Digitise payslips and go paperless
In many countries, an electronic payslip has the same legal value as a paper payslip. However, it's not as simple as generating a pdf and sending it by email. Coffreo lets you deliver payslips under conditions that guarantee the integrity, confidentiality and conservation of data.
---
Benefits

Save time
Speed up payroll processing.

Streamline employee relations
Employees can access their payslips in a secure personal vault, whenever and wherever they want, so you'll no longer be asked to resend payslips.

Protect yourself against legal risks
A solution that complies with all regulatory requirements (confidentiality, integrity of data, duplicate payslip retention time, etc.)

Reduce your costs
Save money on printing, franking and archiving.
---
"We wanted to make things easier for all of our employees. Out of our 2,500 employees, only four or five have chosen to keep paper payslips."
"I work for three different temping agencies. That means three payslips each month. As they all use Coffreo, it means I automatically have everything in one place in my vault without having to think about it."
---
Main Features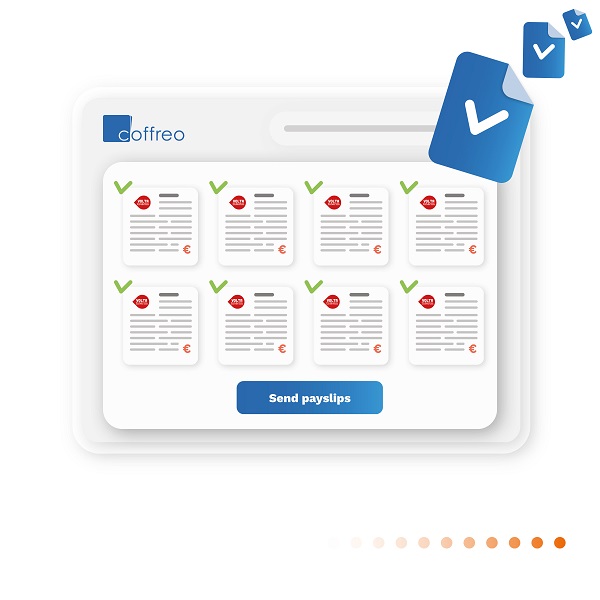 Easily distribute payslips
When your software is connected, you don't have to do a thing… or only one thing, deposit the bundle of payslips in your employer account. Coffreo then seals the payslips so they cannot be edited and automatically sends them out: one copy to your vault and one to the employee's vault.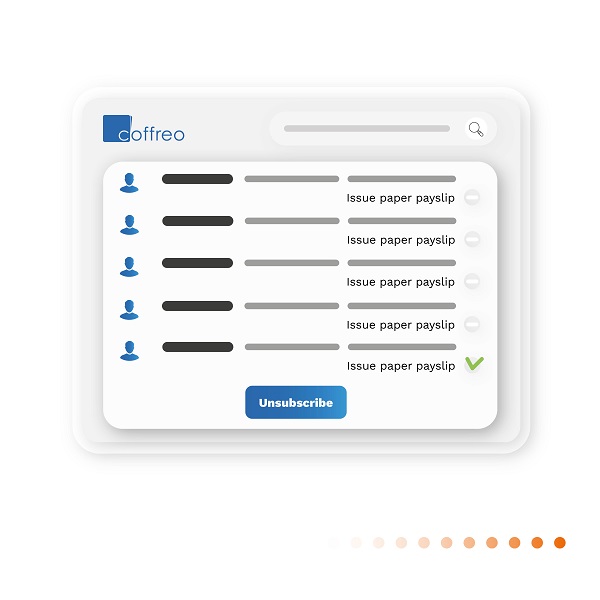 Manage employees unsubscribed for electronic payslips
For employees not signed up for electronic payslips, files can be automatically prepared to make printing and posting easier.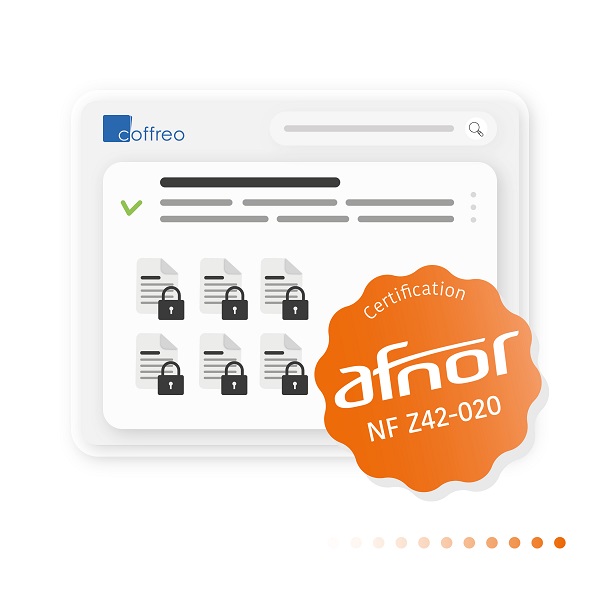 Keep payslips secure
Thanks to the double digital vault (one for you, one for your employee), everyone can access their copy independently for as long as they need to. They will be kept for 10 years for you and for 6 years after retirement age for employees.