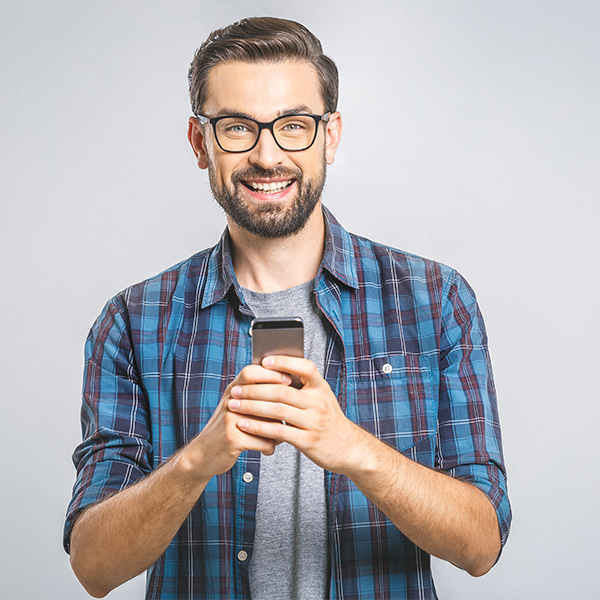 Coffreo: the digital platform for your working life
Does your employer use Coffreo? Have you been given a digital vault? Congratulations! You are now a member of a community of more than two million users and can enjoy all our services and benefits free of charge. Signature of contracts, receipt and archiving of payslips, centralisation of all the documents from your different employers… Coffreo is there for you throughout your career.
---
Benefits

Quick
No more unnecessary travel, no more waiting… sign contracts from your mobile.

Easy
There's no question about it, everything is intuitive.

Secure
Data security and confidentiality guaranteed in accordance with the GDPR and standard ISO 27001.

Durable
Retention of your documents in your vault guaranteed until 6 years after retirement age.
---
"I do a lot of assignments that only last a day or a few days, and there's a contract to sign each time. Coffreo is really useful for managing everything. I no longer have to go into the agency or print out documents. It saves me so much time!"
"This solution was quickly adopted by the vast majority of our temps."
---
Main Features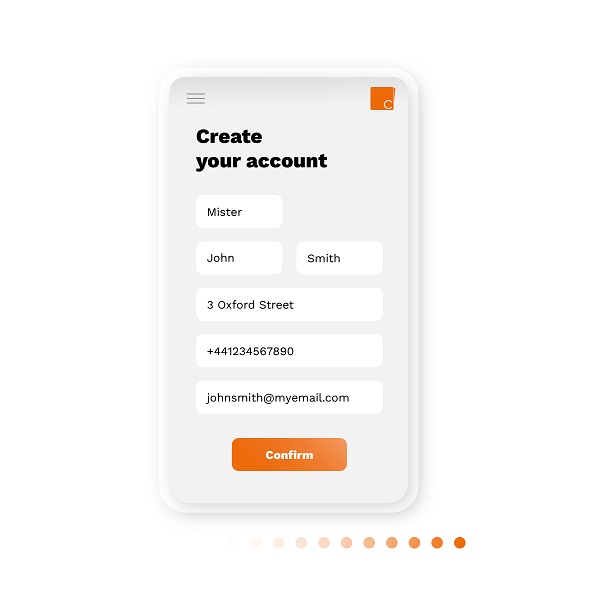 Set up your account in a few clicks
Your employer initiates creation of your account, allowing you to enjoy Coffreo services free of charge. You receive an email with a link to log in. Your details are already filled out. Just follow 3 simple steps to confirm them and activate your account in minutes!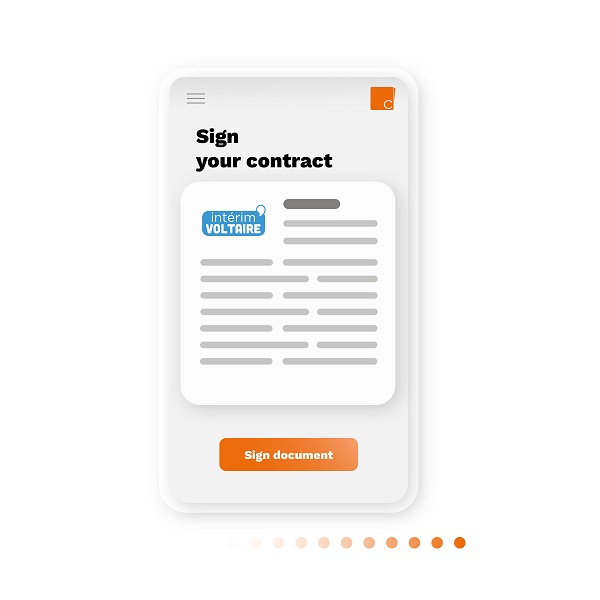 Sign your contracts effortlessly
You are notified by email and SMS when your contracts are in your Coffreo vault. You can read them and sign them in just a few clicks and your employer is immediately notified. Your vault is accessible on your smartphone (iOS and Android) and on a PC. No more travelling or printing documents, all you need is an internet connection!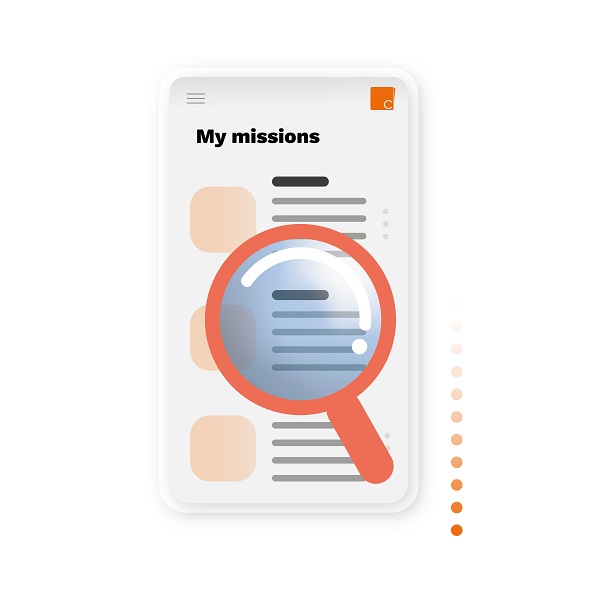 Keep all the information about your assignments close at hand
Your employer can also provide you with all the documents and information related to your assignments: induction booklet, safety rules, job centre declarations, etc. You are notified in real time when a new document or new information arrives. No more searching, all your documents are in one place!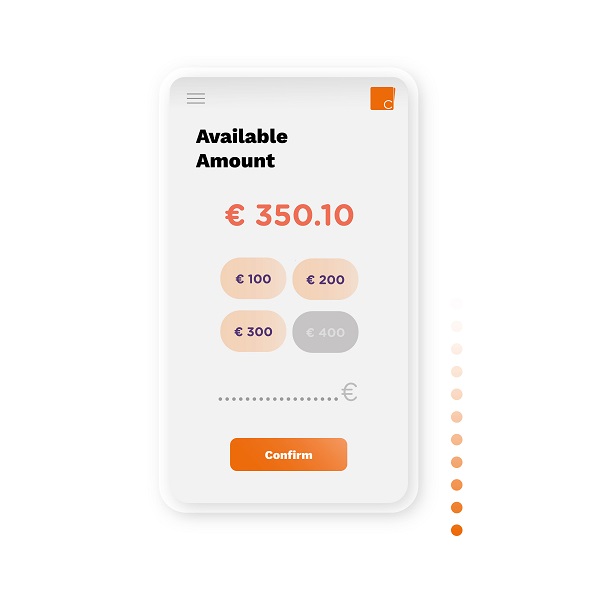 Speed up your advance payment requests
Enter your advance payment requests in your Coffreo app. Your employer is immediately notified and can trigger a payment or reject a request, and you can monitor the status in real time. No more time spent explaining over the phone. Everything is clear and you get paid quicker!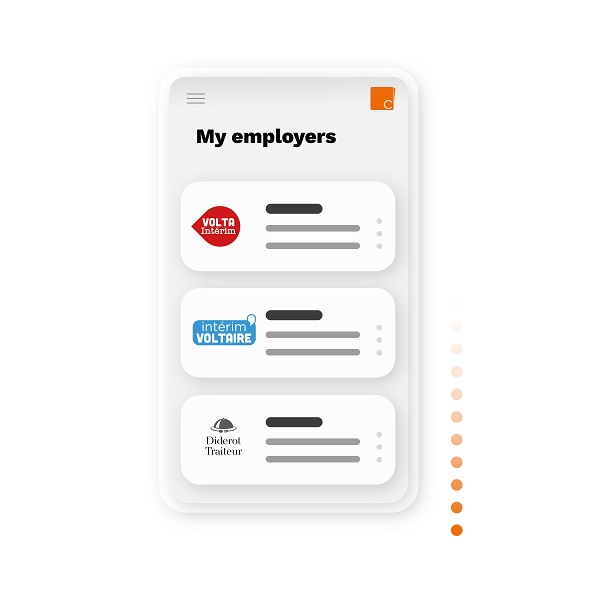 Centralise the documents from all your employers
You use the same vault for all your employers who work with Coffreo. And even if your employers don't use Coffreo, you can add the documents they send you to your vault, at no cost. Coffreo supports you throughout your working life by guaranteeing you access to secure archives for your entire career and until 6 years after retirement age.