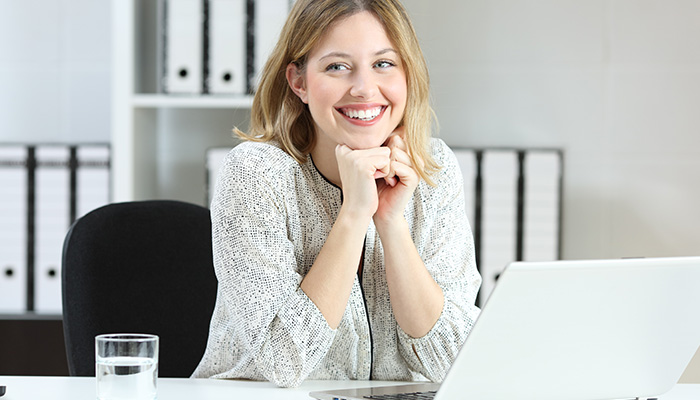 Coffreo: the temporary staff management platform
Temps, extra workers, contract and seasonal workers, casual staff, employees on fixed-term contracts… You rely on temporary personnel and therefore know that managing them can be challenging: administrative workload, regulatory constraints, recruitment issues and problems fostering loyalty… Coffreo's solutions help you to rise to these challenges by doing away with paper documents and digitising all your worker relations processes.
---
Benefits

Free up time for your teams
Automation of low added value tasks.

Safeguard your business
Solutions that meet the strictest standards to protect your data and satisfy legal requirements.

Build talent loyalty
Tools that make their day-to-day lives easier and reinforce your employer brand.
---
"In Coffreo, we found a reliable, responsive partner who truly understands our business. It has developed a service that simplifies our relationships with our temps. This solution was quickly adopted by the vast majority of our temps."
"I've been using Coffreo every week for the last 5 years and I've never had any problems. It's been a very reliable tool."
---
Our solutions