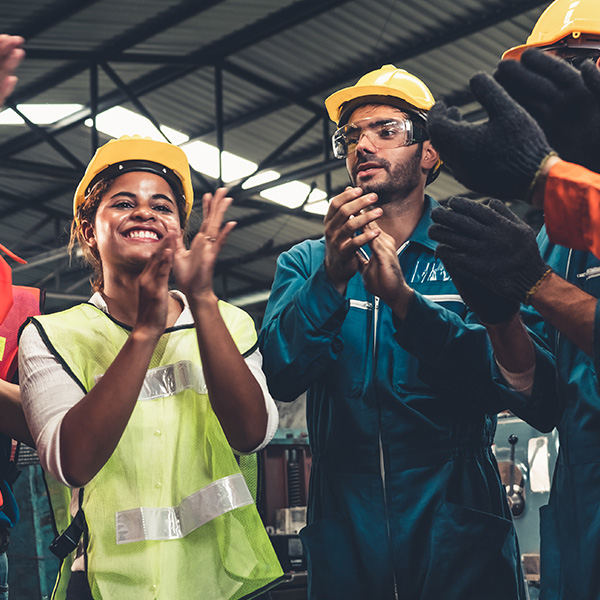 Onboarding and Offboarding
Provide your talents with the information they need to succeed in their assignments
When you use temporary staff, it is essential to put in place efficient "onboarding" and "offboarding" procedures for each assignment to save time and ensure that employees have all the documents and information they need: induction booklet, safety rules, operating procedures, etc. For some documents, you need to be able to prove that they have been delivered to the employee. With Coffreo, you automate and speed up document handover, track exchanges, and collect consent via electronic signature wherever necessary.
---
Benefits

Keep your employees informed
Provide all the documents they need in good time.

Save time
Automated delivery of all types of documents: induction booklets, safety rules, operating procedures, work permits, job centre declarations, etc.

Limit your liability risks
Precise, real-time monitoring of delivery of each document.

Reduce your costs
No more expensive, error-prone paper processes.
---
"We can now send all documents relating to an assignment automatically, including user company documents, saving us a considerable amount of time. Nothing gets forgotten and we can be sure that each temp can access everything from their smartphone whenever they want."
"On average, we need to send our employees around forty pages for each assignment. Digitising these documents reduces our carbon footprint while cutting paper, printing and postage costs. We estimate the financial saving at several thousands of euros each year."
"In my line of work, there are always security protocols to consider before starting an assignment. Receiving them in my Coffreo account rather than having to fetch them from the agency saves me a lot of time."
---
Main features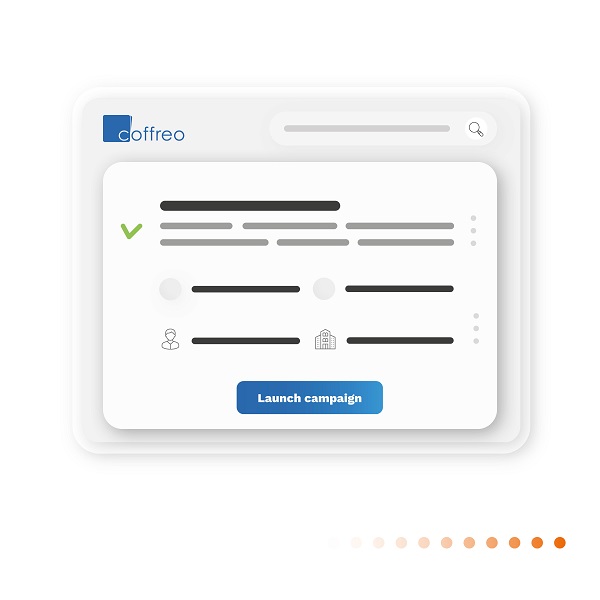 Easily schedule dissemination of documents
Schedule communication campaigns and easily apply distribution rules based on parameters such as the worker's profile, the company or the site on which they are working, and define delivery schedules.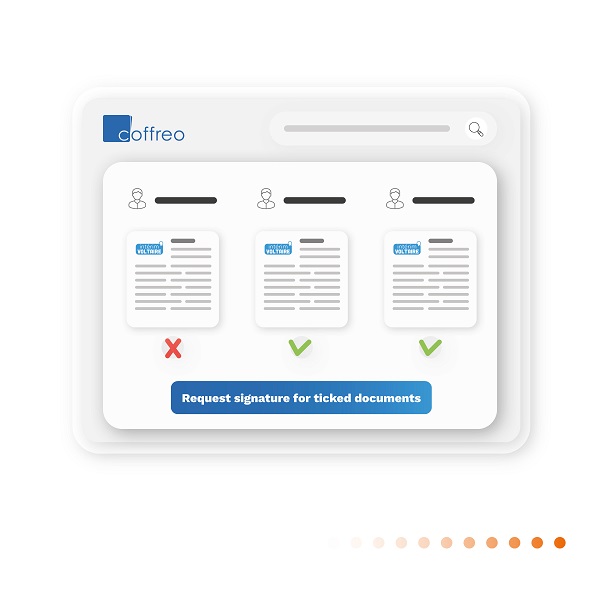 Get documents signed
In some cases, you need to be able to prove documents have been sent to the employee. With electronic signature, this process is now paperless so employees don't need to come in to sign documents.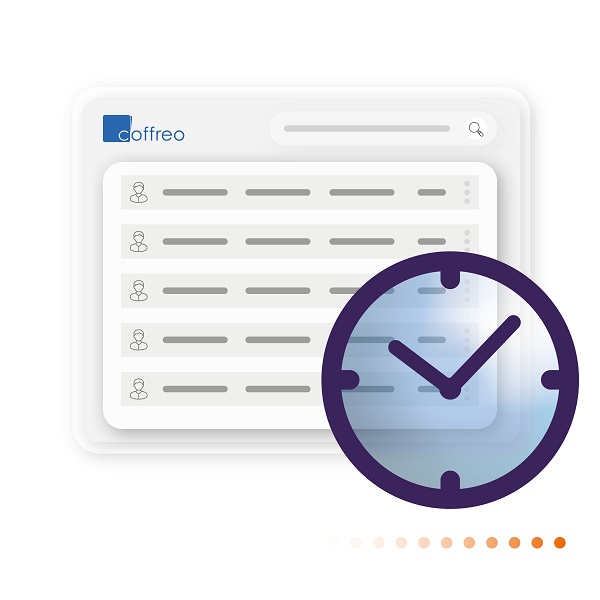 Monitor consultation in real time
The status of each document is clearly displayed on a dashboard. Has it been deposited in the employee's vault? On what date? Has it been signed? If necessary, you can then chase up your employees or set up automatic reminders if an essential document has not been signed.