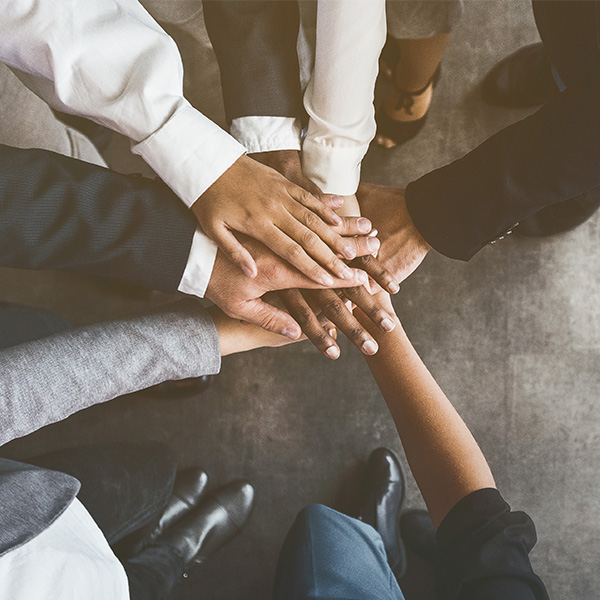 Customer Success
Tailored support to help you get the most out of your Coffreo solution
Our clients' success is the most important indicator. Our Customer Success team is made up of technical and operational experts who give you all the support you need at every stage of your project, for both implementation and change management. You are assigned a contact person from the outset. He or she will be by your side throughout our relations and will coordinate our internal teams in order to:
ensure rapid and effective deployment of your Coffreo solution;
help you to encourage people to adopt and use it properly; provide your users with day-to-day support;
day-to-day support;
feed any new needs back to our R&D team to improve our offer.
---
Benefits

Rapid implementation
Benefit from a tried and tested management method.

Optimised ROI
Get the most out of your Coffreo solution.

Peace of mind
Set your mind at rest! We are here for you.
---
"Our Coffreo contacts are really responsive and quickly find solutions to even the most complex problems."
---
Our support services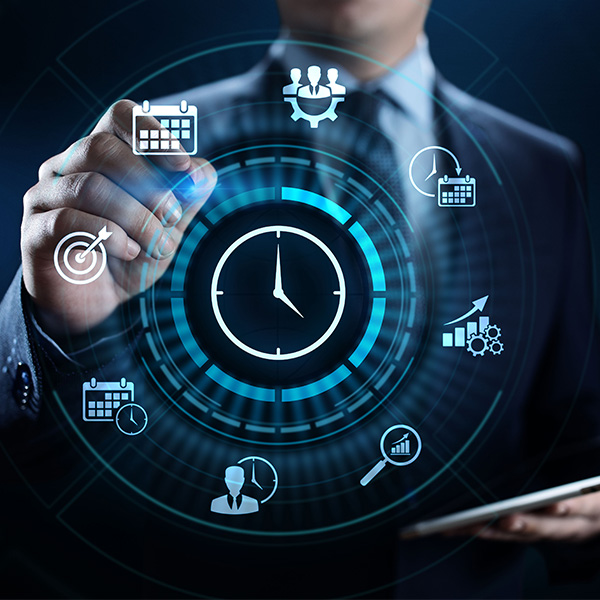 Deployment
We manage the project from start to finish and work closely with the publishers of your existing solutions (ERP, HRIS, payroll, etc.) to guarantee seamless integration into your environment. We customise the solution and put it in your colours so that it conveys your brand identity to your employees and clients.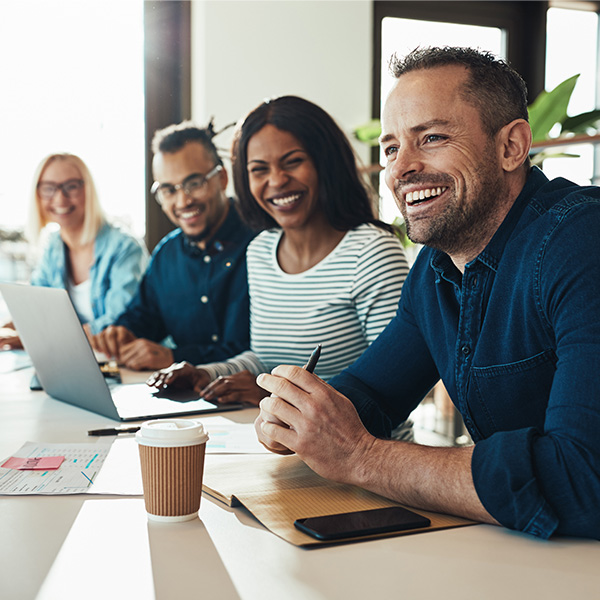 Onboarding
We provide you with communication tools for your clients and employees and train users for a smooth launch.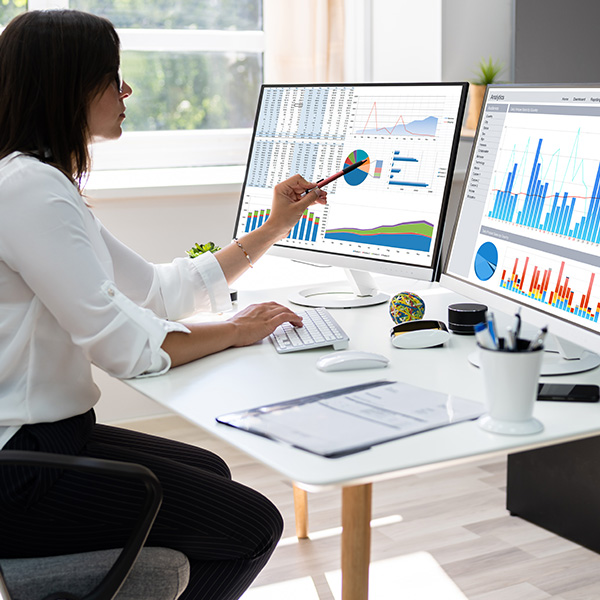 Monitoring of flows and scalability
We keep a close eye on the processing of your flows and documents and take immediate action if required.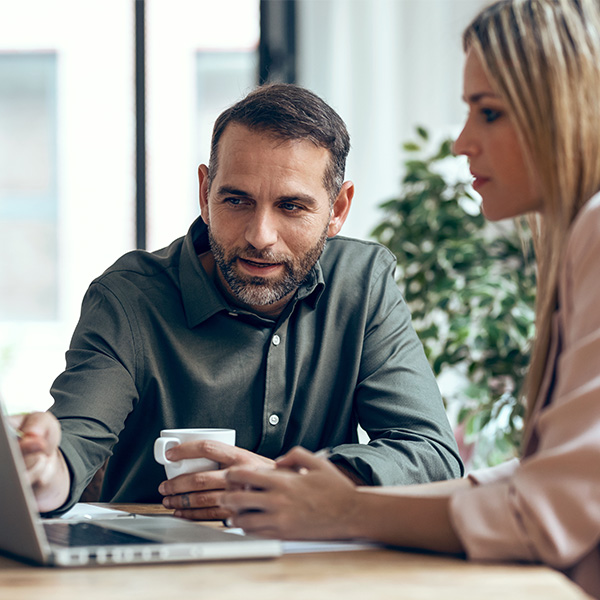 Ongoing training
Have you subscribed to a new Coffreo service? Are you recruiting employees who are new to the solution? We provide ad hoc training courses to support you.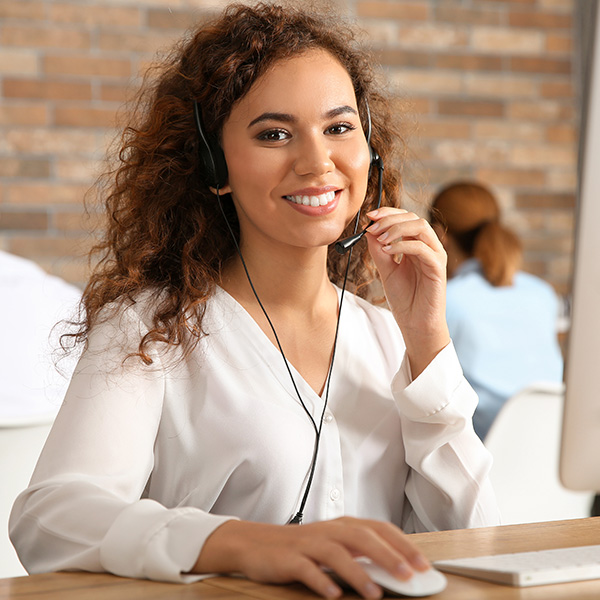 24/7 employee support
We provide employee support 24 hours a day, 7 days a week, saving your teams time.
Weekday business support
We offer support to your recruitment officers, HR teams, operations and IT, and even your user companies if you are an employment agency, from Monday to Friday.