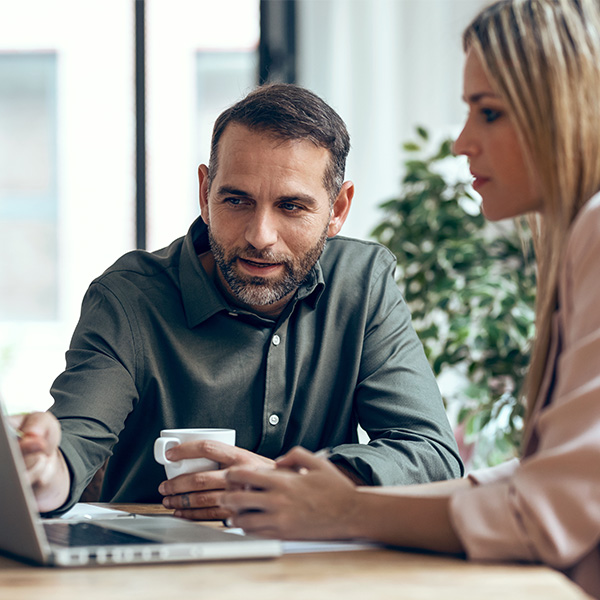 Having an effective solution is important, but harnessing its potential is even better! Coffreo offers a wide range of courses to help users get to grips with our tools and really make the most of them on a daily basis. They explain not only the functional scope of the solutions, but also the reasons of using them and their benefits in order to encourage adoption. They are delivered by our experts and can be taken whenever suits you, either in person or online.
---

Optimisation of your ROI
Get the most out of your Coffreo solution by making sure that your users master all the tools at their disposal.

A tried and tested method
Expert trainers who follow a strict methodology that has proven to make a difference for hundreds of clients.
---
The training modules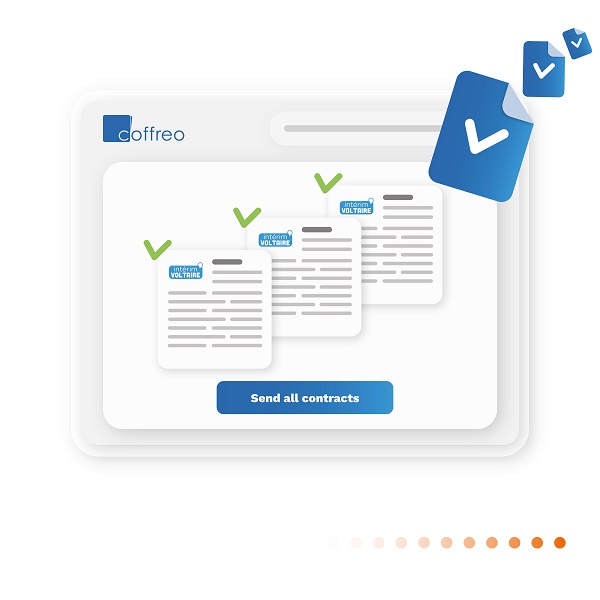 Standard module
Comprehensive user training so that you understand what Coffreo can do for your business and learn to use all the standard services: digitisation of assignment contracts, payslips, invoices and other contractual documents, the Agency vault, the User Company vault and the Employee vault.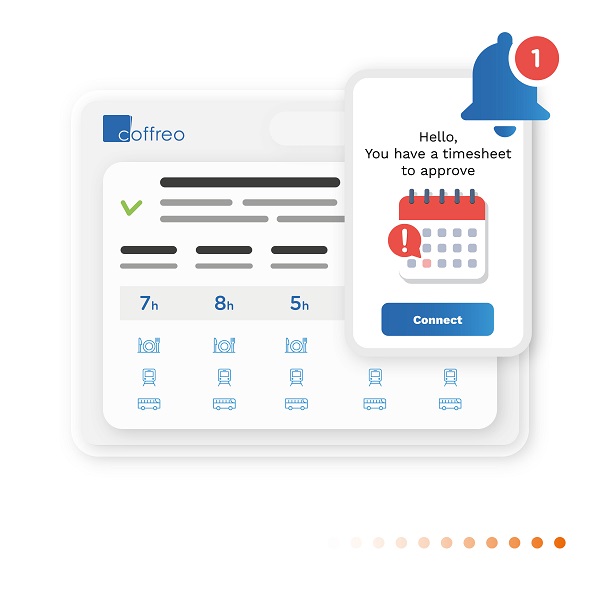 Timesheets module
Specific training in timesheets for employment agencies and user companies.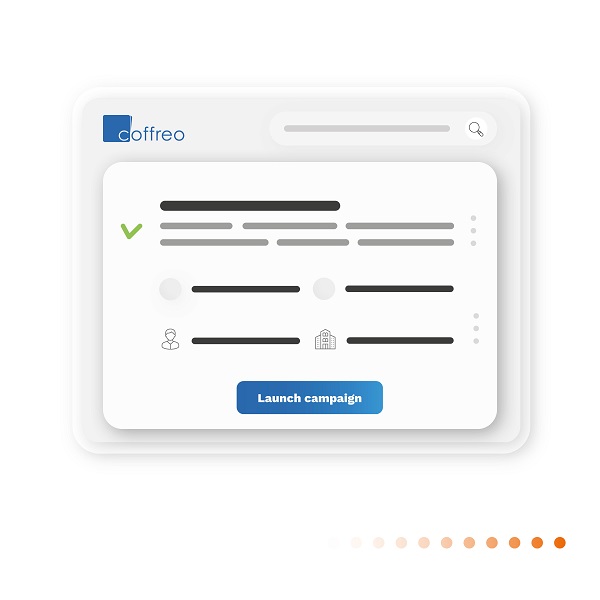 Distribution module
Specific training on distribution of documents.