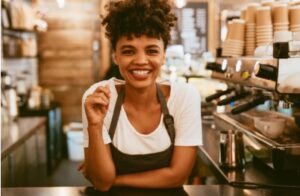 What's on the minds of agency workers? a European study
This white paper presents the results of a survey of 2,165 temporary workers through 4 themes: workers' motivations, their relationship with employment agencies, the tools they need and ways to improve employment agencies.
Fill out the form to download it.
Temp Work European Study
"*" indicates required fields