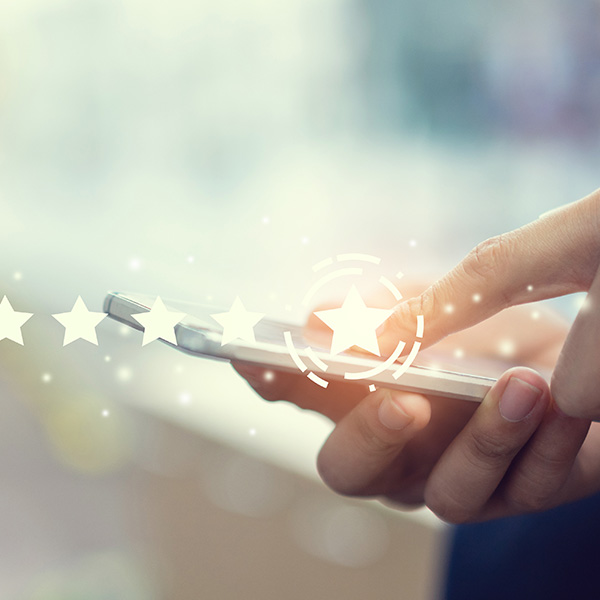 Over 15 years serving temporary workers, employment agencies and companies
A French company founded in 2007, Coffreo offers a temporary personnel management platform that simplifies, automates and secures your operations while making life easier for your employees.
Coffreo helps both employment agencies and organisations who rely on short-term contracts (fixed-term contracts, seasonal worker contracts, zero-hour contracts, etc.) to digitise each step of the relationship with their employees: electronic signature of employment contracts, automated delivery of onboarding and offboarding documents, recording of time worked, distribution of paperless payslips and secure archiving of documents.
Coffreo's ambition is to help create an environment in which employees, companies and employment agencies can develop and thrive by enjoying all the benefits of flexible work. Each person should feel like a member of the Talent Economy rather than the Gig Economy.
---
Our key figures
1000000
contracts signed each month
2000000
talents registered on Coffreo
40000
companies connected
---
Our history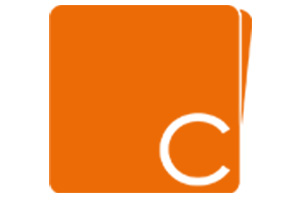 2007
Coffreo founded by Emmanuel Cudry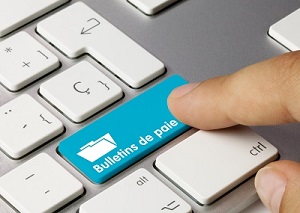 2008
First clients on the temping market and first electronic payslips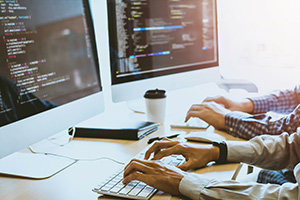 2011
R&D centre opened in Auvergne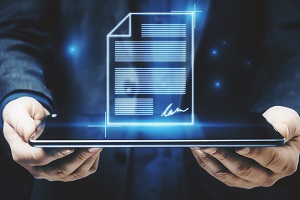 2012
First electronic employment contracts

2015
Connected platform coffreo.pro launched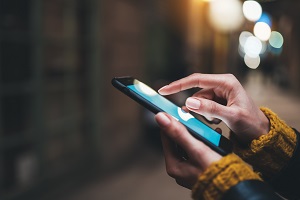 2016
Mobile app developed. Services launched for the events industry.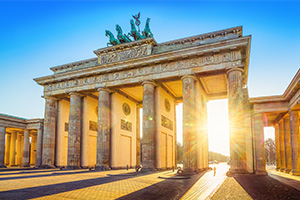 2017
Arrival on the German market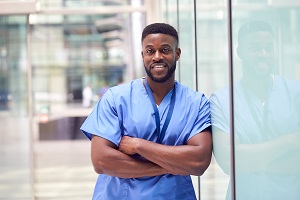 2018
Services launched for the private security, cleaning and healthcare sectors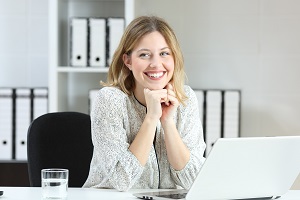 2019
Document delivery service developed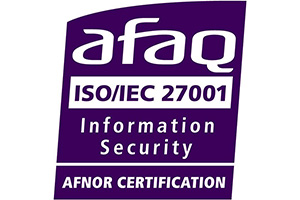 2020
ISO 27001 certification obtained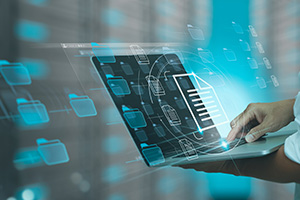 2021
Distribution offer enhanced with signatures. New mobile app.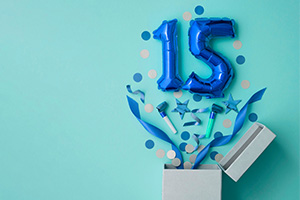 2022
Coffreo celebrate its 15-year anniversary and exceeds one million contracts signed each month.
---
Our management team
Emannuel Cudry
CEO and Founder
Emmanuel's career began in 1993 at Bis Travail Temporaire, a temping pioneer in France. In 2003, with Adecco and Manpower, he set up the first BtoB temping platform on behalf of Vedior, in order to digitise relations between temping agencies and their clients. In 2007, he founded Coffreo, this time to digitise relations between employment agencies and their temps with a firm belief that would become the French standard in just a few years.
Peter Michael Benninga
Chief Business Officer
Michael is responsible for opening new markets for Coffreo outside of France, ensuring strong and mutually beneficial long term relationships with customers and partners who are industry leaders. He brings over 30 years of operational management (Andersen, Micrografx Nasdaq) as well as growth funding & exit experience (PeopleCube, Truffle
Ventures, Big Bang Ventures). He is also responsible for the Financial management of the firm, and speaks 5 languages fluently.
Antonio Pouyer
Chief Sales & Revenue Officer
Antonio has more than 20 years of experience in managing sales, pre-sales and professional services teams for software vendors and IT companies such as Nat System, ARTECH, ATHIC and In Extenso. He also served as Managing Director at ATHIC from 2008 to 2012 and at the consulting firm A2LN which he created in 2013. He joined Coffreo in 2016 and was one of the great architects of the acceleration of its growth.
Damien Simonneau
Marketing Director
From 1998 to 2010, Damien held various positions in the France marketing team at Cisco. He then joined the US video conference company Vidyo, handling the marketing for the EMEA zone, then the marketing of solutions for global financial services. Following Vidyo's acquisition in 2019, he joined the Canadian CRM software publisher Enghouse Interactive, eventually overseeing marketing for French subsidiary Eptica. He joined the Coffreo teams in 2021.
---
Our offices
Head
office
Orsay (Paris area)
France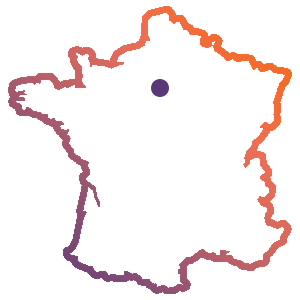 R&D
centre
Clermont-Ferrand
France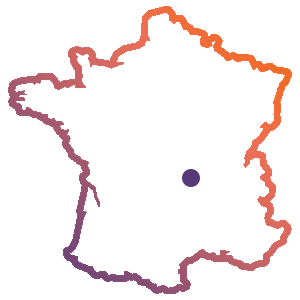 Coffreo GmbH
Hamburg
Germany