We simplify the management of your temporary staff
Streamline, automate and secure your business operations. Make life easier for your employees.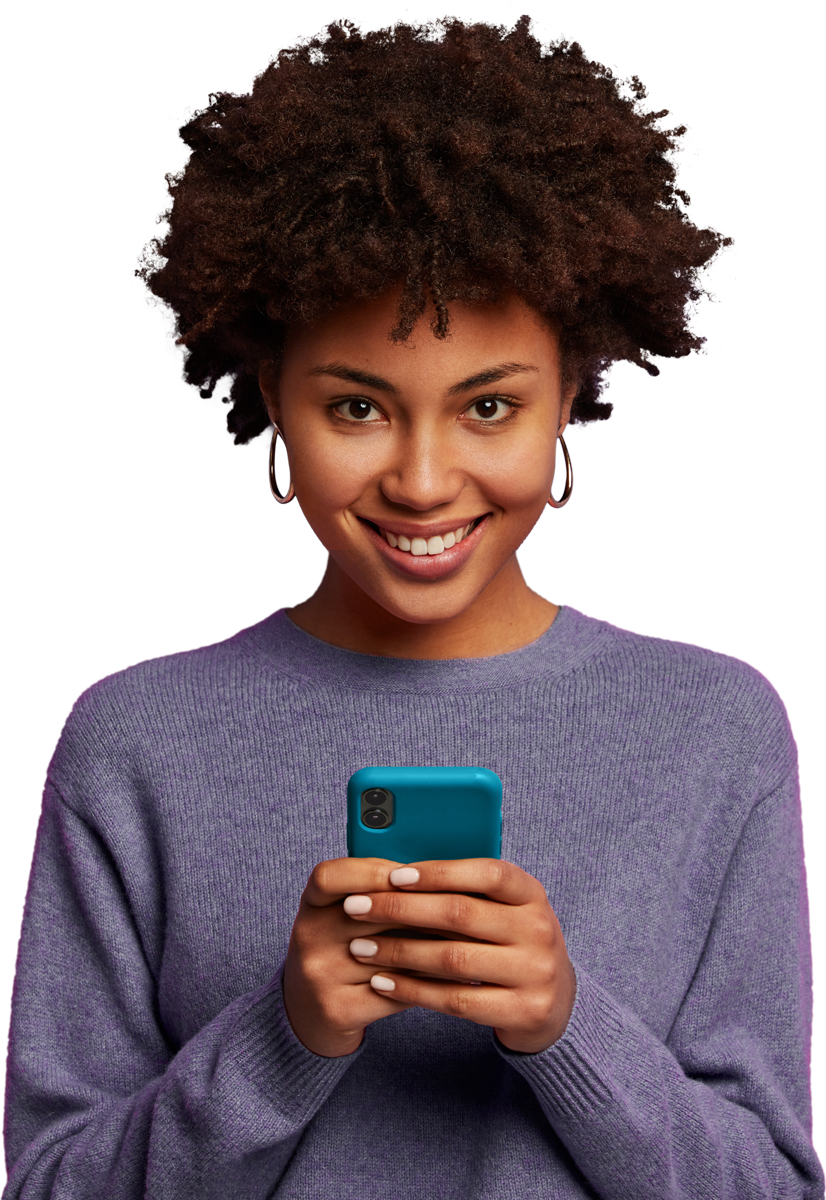 40,000+ companies use our solution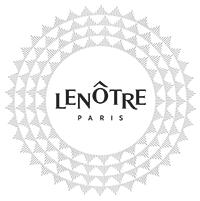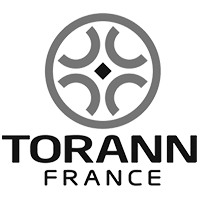 A platform to digitise your HR interactions and processes
We help you to simplify, speed up and secure exchanges with your talents.
More time to spend on what's important
Financial savings
Reinforcement of your employer brand
Build talent loyalty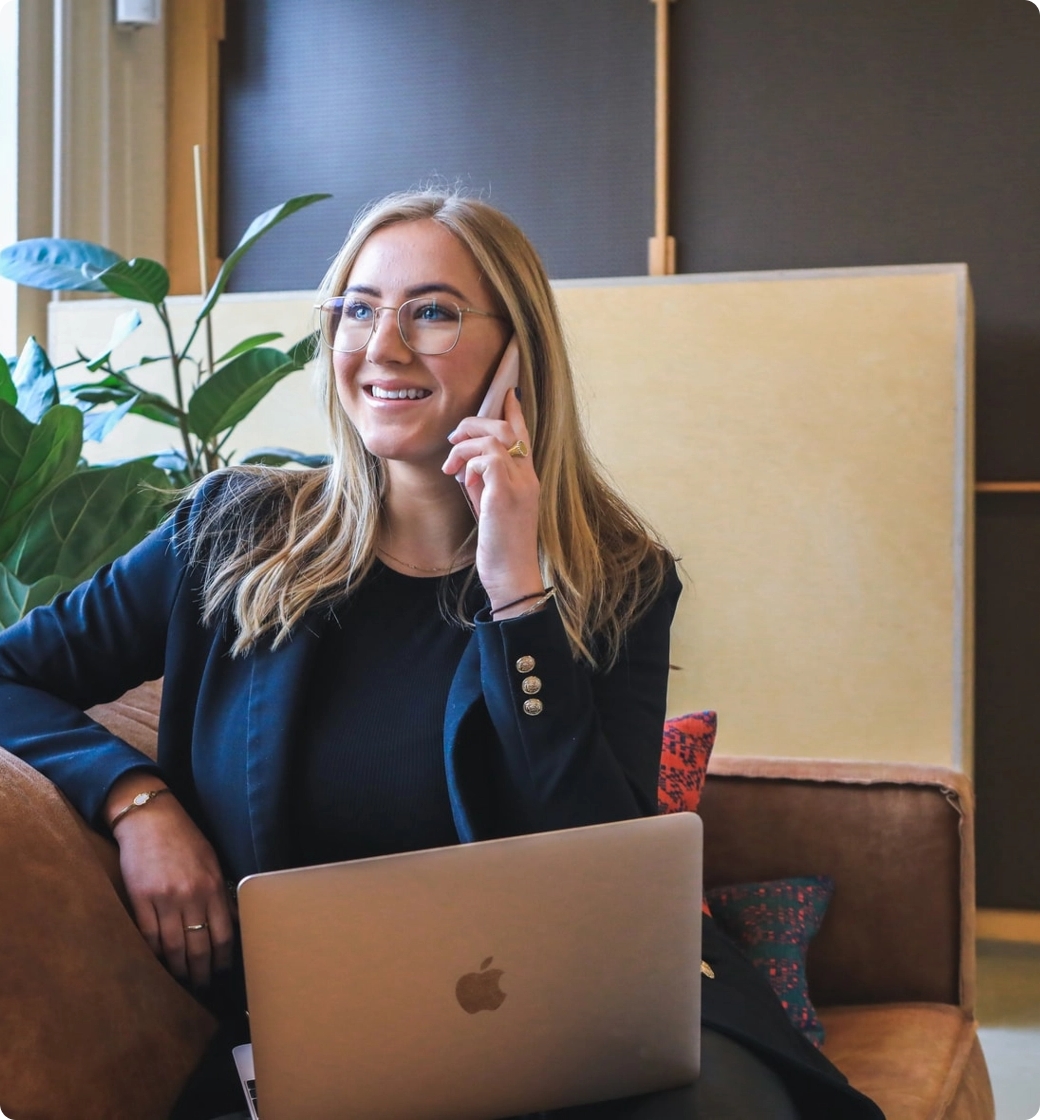 Recruit and redeploy

Sign contracts

Onboard and offboard

Record work hours

Digitise payslips

Archive
The leader in digitalisation of relations with temporary workers
40000
companies connected
2000000
workers using Coffreo
1000000
contracts secured each month
A solution tailored to your business
Coffreo helps both employment agencies and organisations that use short-term contracts (temps, fixed-term contract workers, seasonal staff…) or with a high turnover of staff.
Our references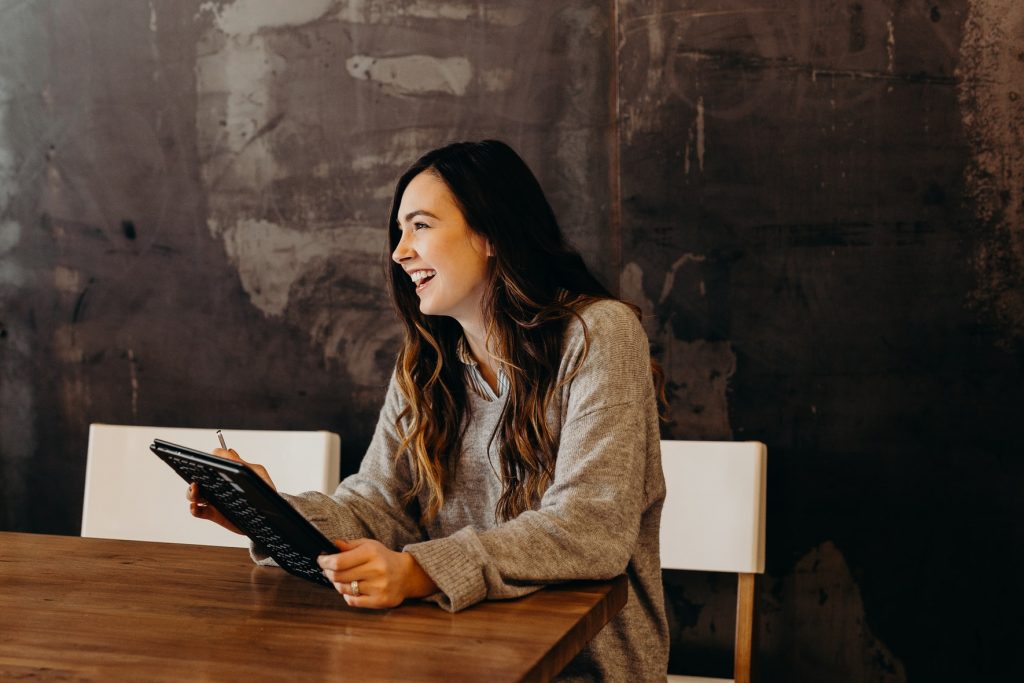 "In Coffreo, we found a reliable, responsive partner who truly understands our business. It has developed a service that simplifies our relationships with our temps. This solution was quickly adopted by the vast majority of our temps."
Olivier Guiraud, Managing Director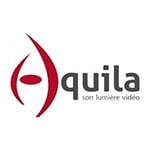 "Coffreo is compatible with our business software and can handle large volumes of contractual documents. As a partner, it understands our business needs. The solution is quick and easy to implement and has proved popular with our permanent and contract workers because it is intuitive, ergonomic and responsive."
Alexandre Boissay, Admin and Finance Manager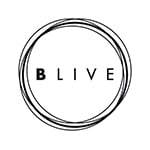 "We were impressed by Coffreo's expertise, the proposed solution, its adaptability to our specific events-related requirements and the flexibility and simplicity. It is easy to use and fitted well into the existing IT environment."
Thierry Masurel, Deputy Managing Director
What their employees have to say…
"I now only want to work with temping agencies that use Coffreo because it makes life so much easier. Everything is managed remotely and I no longer need to travel to sort out the formalities."
Dembo, 22 years old
"Over the past year, I've received 270 documents from my employment agency. If I had to physically archive all that, there would be a mountain of paper, and if I had to save it all to a hard drive, there would always be a risk of data loss. With Coffreo, I can relax knowing that everything is archived securely."
Leo, 26
"The first time the agency sent me for a job, they immediately sent me a link to set up my Coffreo account and sign the contract. It only took a few minutes. It was so easy, a child could do it!"
Yves, 51
"I work for three different employment agencies. It's practical that they all use Coffreo. It means I can use the same tool to exchange all the documents and I have a single space where everything is centralised and organised clearly for my different employers."
Brigitte, 53
"I've been using Coffreo every week for the last 5 years and I've never had any problems. It's been a very reliable tool."
Zakaria, 23
"I couldn't be happier with Coffreo's employee support. I had a problem accessing my vault so I filled in the support request form. They contacted me within the hour and sorted my problem out immediately!"
Marjorie, 38